The Secret Keys To Impactful D&I In 2022
1
It's no secret that having a diverse workforce brings on a host of advantages: a wider variety of perspectives, expertise, creativity, empathy and a greater ability to foster innovation. All sounds great, right? Well, getting there requires much more than just hiring the right mix of people.
We're all tired of businesses simply focusing on "box ticking" exercises when it comes to Diversity & Inclusion (D&I). Not to say Employee Resource Groups, D&I training and reformed hiring practices don't help. They do. But, they're not enough to truly move the needle. Organizations are spending time and resources surveying, writing policies and re-training managers, yet still, people feel less connected than ever.
To truly move the needle, organizations must look beyond box ticking and work to create an Employee Experience that brings out the best in people. It's about changing behaviors and ingraining values into the overall culture. Only then will companies reap the full benefits of having a diverse workforce.
So, how do employers ensure that diverse hires feel comfortable in their environment? How do they create a setting where employees are able to bring their true, authentic selves to work?
At MixR, we believe that in order for D&I initiatives to thrive and make a lasting impact, companies must also work on creating an environment of Belonging & Trust (B&T). We call this approach: Diversity, Inclusion, Belonging & Trust (DIBT).
Let's dive into why B&T are so vital to an organization's recipe for success, and how MixR can help you get there.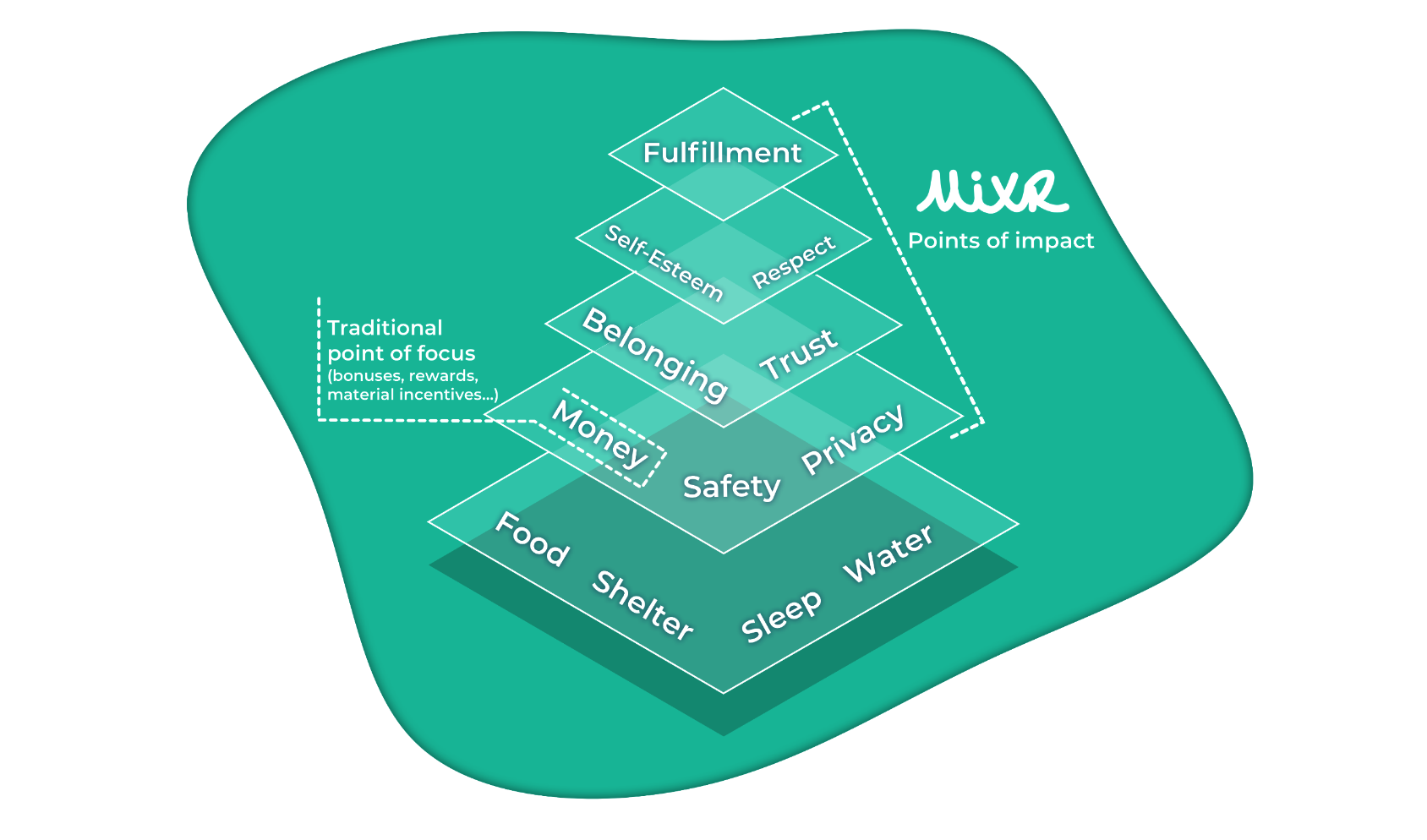 Belonging: A Basic Human Need
The desire to belong is a common theme throughout both our professional and personal lives. It drives many of our choices and actions. We all want to belong. We all want to feel trusted. And, we all want to feel valued and seen for our contributions. The subtle fear of exclusion can hinder the expression of different opinions, new ideas and perspectives…which can harm a team's ability to innovate, problem solve and think creatively.
Countless research shows that our well-being rests heavily on our connection to others. When we feel like we belong, we experience satisfaction and psychological safety. We perform better at work, we're more engaged and we're less likely to experience loneliness and burnout.
Belonging: The Business Case
Looking back, 2021 presented many challenges for organizations. With turnover at an all time high, employers are struggling to retain and attract top talent. Top consulting firms such as Deloitte, McKinsey & EY say belonging is the answer. According to the research, companies who understand the importance of creating exceptional cultures, rooted in belonging, will be those that come out on top in the future of work.
In these studies, the top factors employees cited as reasons for quitting were that they didn't feel valued by their organizations and because they didn't feel a sense of belonging at work.

People with the highest sense of belonging showed a 34% higher intent to stay than those with a low sense of belonging.

Finally, 93% of respondents in a Deloitte study agreed that belonging drives organizational performance – one of the highest rates of consensus in decades of the study.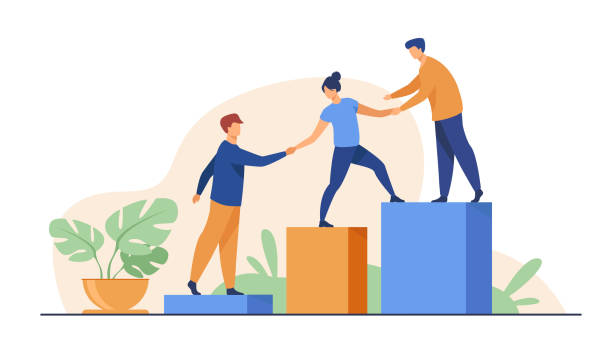 Trust: It Changes Everything
Without trust, a diverse and inclusive workplace is unachievable. Let us remind ourselves that while we use the words Diversity & Inclusion together, they are two separate concepts. It is very possible to have a diverse group where inclusion is low. In fact, it's quite common. And when that happens, trust is often lacking, and businesses and their people suffer.
Inclusiveness is all about harnessing each person's unique and individual strengths – which can increase an organization's productivity, profit and performance in the long run. How do we achieve this? By building trust at work. Humans are inclined to trust those that are similar to us, those with whom we share an interest. Building trust in a diverse group is all about finding common ground and encouraging employees to get to know one another and celebrate their differences.
Trust: The Business Case
If you have read our latest MixR Whitepaper, then you already know about the importance of building trust at work. If not, we'll put it simply: countless studies show that the benefits of a high-trust work environment are significant – from a people and a business standpoint.
People at high-trust companies report 74% less stress and 50% higher productivity.

Those who experience high levels of trust at work are 76% more engaged and 29% more satisfied with their lives, and are 40% less likely to experience burnout.

Low trust comes at a high cost: Companies or individuals operating with high levels of trust move faster and consistently outperform low trust companies – by as much as 300%!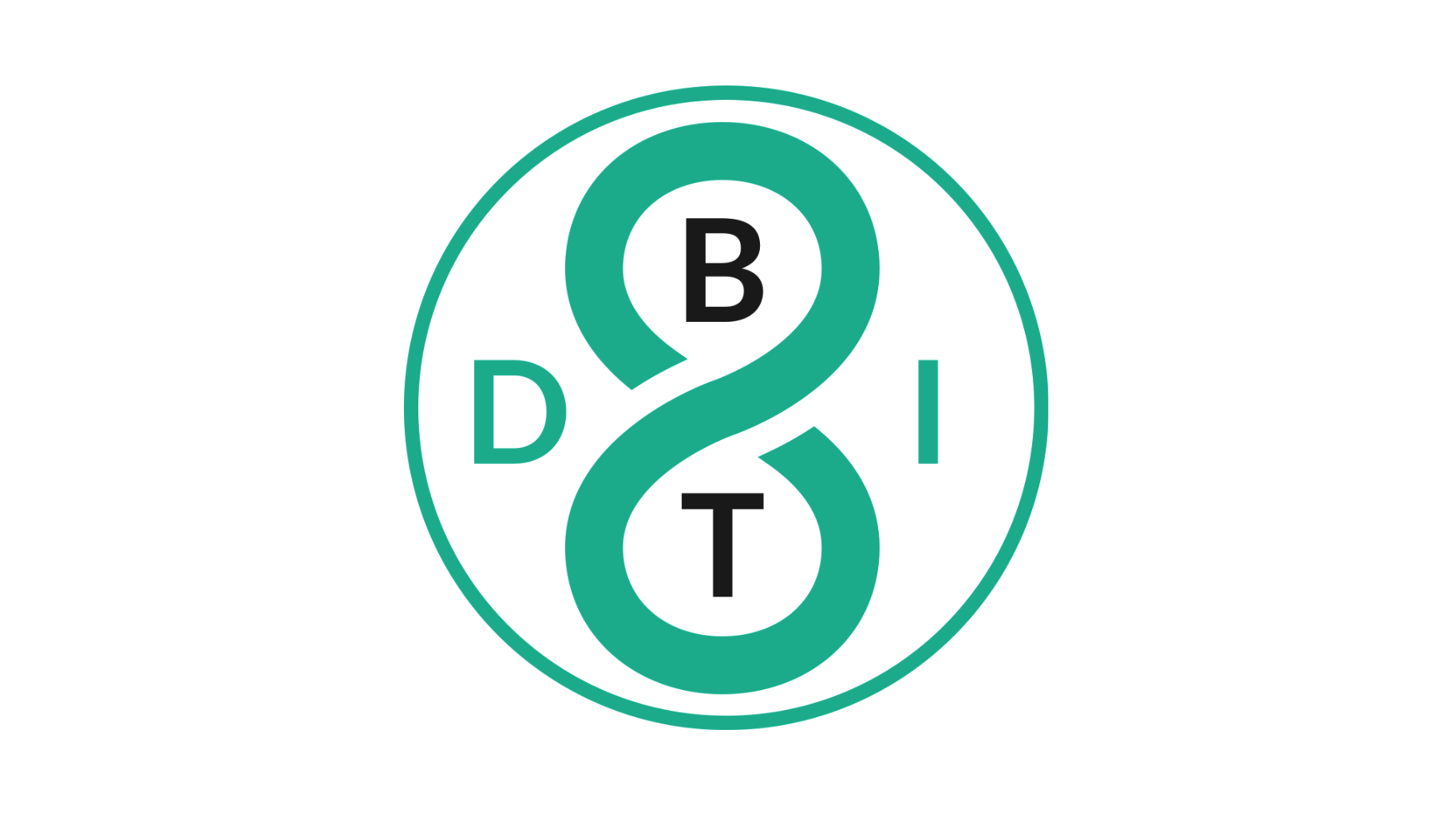 Connecting The Dots: DIBT
Research shows that diverse organizations consistently outperform those that do not invest in diversity. But investing in diversity doesn't stop at the hiring pipeline. It's a constant work in progress that must be maintained and nurtured. For real transformation to happen, organizations must buy into the value of all four elements: Diversity, Inclusion, Belonging & Trust.
When people are expected to achieve something together, it's better when they know and trust each other. MixR leans on years of experience and research around this topic, and turns out the correlation between trust, belonging and exceptional cultures is stronger than ever. Our platform was designed with this in mind.
The Solution
The MixR platform scales Trust & Belonging by empowering employees to create communities around a shared interest (e.g. LGBTQ groups, working parents, pickup basketball etc.). Each community acts like a "Circle of Trust" that employees can rely on – boosting the overall sense of belonging in the organization.
The benefits are endless for employees and businesses: when community is clearly embedded in an organization's culture, well-being, engagement and loyalty blossom – key components for boosting productivity and growth. Only when D&I and B&T co-exist can an organization maximize outcomes for both its people and its bottom line.
Looking to bring your D&I initiatives to life? MixR can help you get there. Visit www.mixr.net to learn more and book a demo today.
Don't be shy! Share the power of Diversity, Inclusion, Belonging & Trust with your networks and let's create a better future of work together.