The Best Tools to Measure Employee Satisfaction in 2020
2
It is well known and accepted that in order for a business to thrive, it must first assemble and maintain a competent, engaged and loyal workforce. After all, what a company achieves is usually little more than what its workforce can produce. And today, this workforce is experiencing a seismic transformation that translates into unusually high turnover rates, worsening employee disengagement and alarming burnout rates, costing organizations more than a trillion dollars a year, in the US alone. This unavoidable new reality deals organizations all over the world a head-scratching set of problems: How can I increase my retention rates? How can I keep my workforce happy? How can I be attractive to top talents? And of course, What the hell do millennials want anyway?
In this vein, one thematic has been rampaging through countless HR meetings like a tidal wave hitting eroded shores — Employee Satisfaction — leaving all of us desperately scrambling for answers: How do you increase it? How do you maintain it? How do you measure employee satisfaction anyway?
Thankfully for you, we have gathered here all of the best tools to help you gain actionable insights into your workplace communities. These will give you all the pieces you need to establish your organization as a leader of employee satisfaction in your industry, enabling you to reach for the Holy Grail of any organization: attracting top talents while retaining your own.
With that being said, let's see what are the most useful employee satisfaction tools that you can use for your organization right now:

1. MixR
As one of the most comprehensive and flexible tools to drive employee satisfaction, Mixr.net is used by employees and managers everywhere to create thriving workplace communities. MixR is an interest-driven social network for your employees. As such, it empowers them to create, manage, and measure internal communities and host mixrs (in-person events) around something they care about – women in tech, basketball, sustainability, on-boarding new employees, veterans – you name it! MixR also offers the most complete analytics you can find on the market.
Thankfully, MixR is very easy to use and anyone who has used the likes of Facebook, Linkedin or Meetup will feel right at home. Its decentralized community management structure adds an extra layer of flexibility that makes MixR an unusually easy platform to integrate and maintain for any organization. Most of All, MixR differentiates itself from the competition by putting the emphasis on creating belonging and attachment towards your organization.
MixR is a private, in-person-event driven, social network for your organization.
With MixR, any interest, identity, belief or passion can be represented fairly within your workplace thanks to its easy to organize interest-centric groups and events.
MixR helps you keep your eyes on the ball, being the only platform of its kind to be packed with such advanced community analytics.
MixR uses a number of clever tricks to build belonging and promote retention such as an expertly designed gamification structure and dynamic hierarchy within the platform.
Generally speaking, MixR brings together many crucial tools to organically build belonging and drive retention in your organization.

Officevibe is another tool used to measure employee satisfaction. Features and benefits of the Officevibe platform include:
Metrics to help employers understand how their employees feel about the company culture and overall work atmosphere
Ability to collect specific insights about everyday work activities
Assists in identifying possible solutions to resolve various employee and work issues
(For example, managers can send polls related to individual projects to the team involved and start a dialogue with team members to find their feedback.)

15Five is a survey platform where employees take a 15-minute survey from their managers. Features and benefits of the 15Five platform include:
Ability to survey employees for suggestions and recommendations about their work environment

Helps managers gauge employee satisfaction

Pairs down the survey process into 15 minutes

Managers can share the answers of the survey with specific people within the organization to give solutions to the mentioned issues.

Includes a tool for creating goals and accomplishments so that employees can list the critical tasks in hand and plan their further work effectively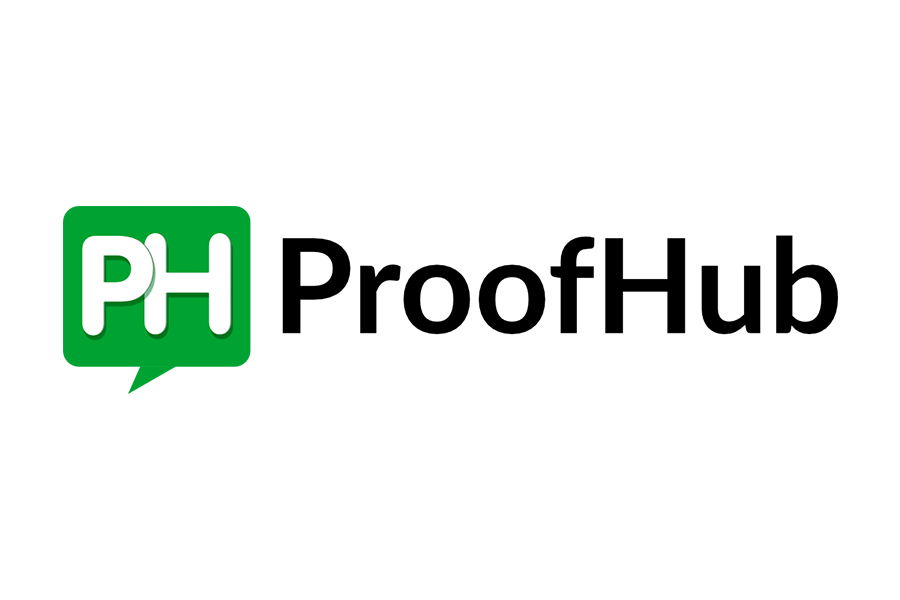 ProofHub is an interesting and effective platform for gauging employee satisfaction. Features and benefits of the ProofHub platform include:
Helps employees and managers plan efficiently, collaborate, and deliver in a timely manner.

Improves motivations by allowing employees to plan their work routine correctly and efficiently.

Displays the agenda for the workday so that every team member knows exactly what they are assigned to.

Ability to create a workflow and define stages, specifying what and when employees are supposed to do things.

The app is very user-friendly, so users won't need to invest a lot of time to get to know how it works.

ProofHub helps to see only the things that matter to the users at work.

ProofHub is also clear in terms of communication. Users can talk one-on-one as well as create groups to discuss specific assignments for projects.
Measuring employee satisfaction is one of the most important aspects of keeping a business environment healthy. Employees are the main driving force that moves the business forward, thus their relationship with each other and what they think of a company is directly tied to how are they going to perform in the business.